Fun and easy to do game based exercises to get a dog that LISTENS to you and WANTS to be close to you
🏋 Practical training videos with demo dogs
🦄 Game based exercises to train your dog to want to stay by your side.
♻ Techniques explained and demonstrated in a relaxed environment
🙅 Theory explained, why dogs pull and what lead you should use (and what not to use)
🏃 3 Focus games + 7 Loose lead exercises demonstrated and explained
🤩 BONUS - watch us teaching loose lead walking to a real client
But wait, the support doesn't end here ❤️ 
We literally hold your hand through the loose lead walking process meaning you can post anytime in our facebook group for advice
In addition to the support from other likeminded people you also have your two coaches in the group helping you nail this training so that it becomes a walk in the park 😉
Once you are through checkout join the 'paws loose lead walking' facebook group
See what some other people say about the course...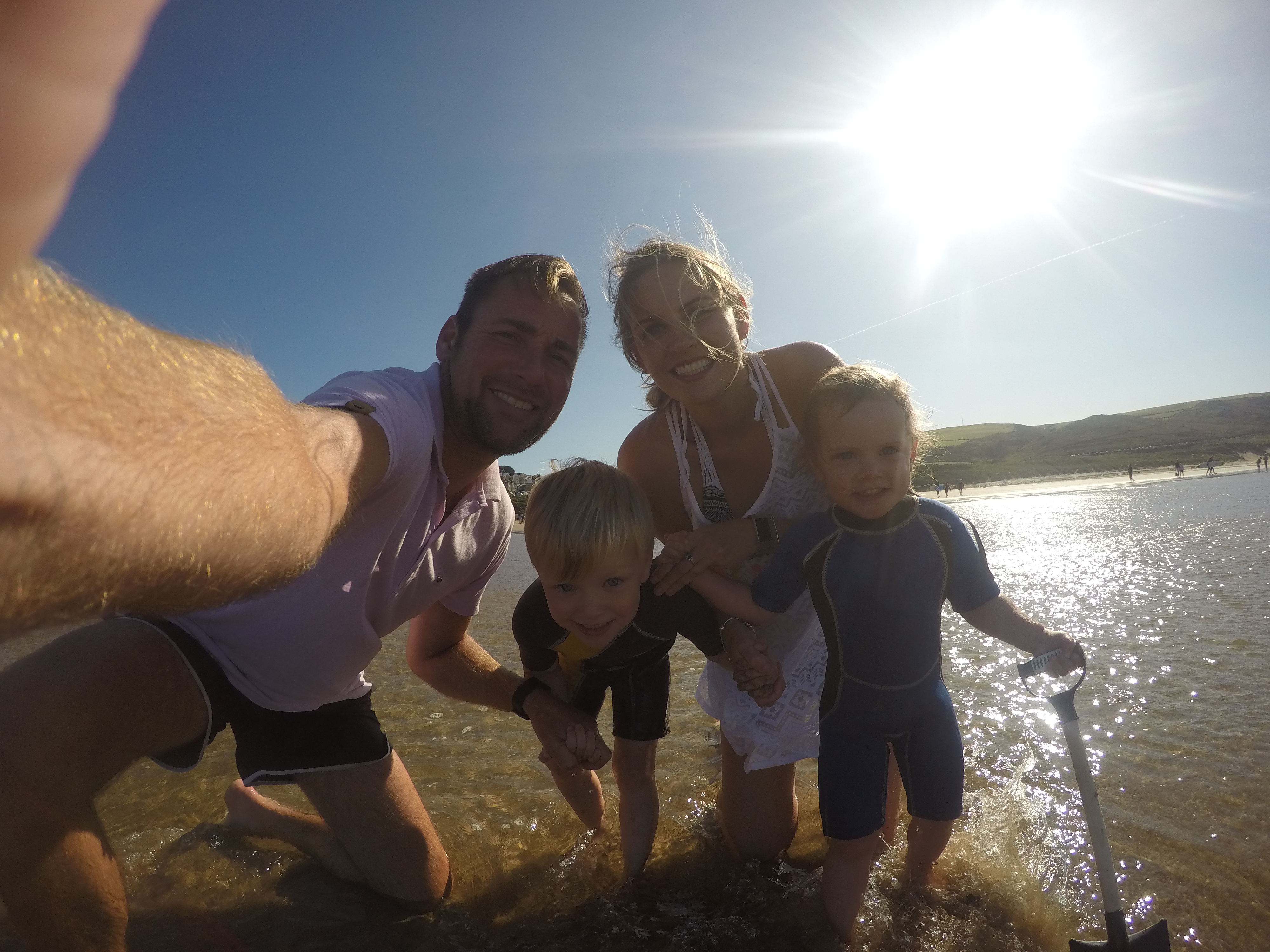 Hi, We are Paul & Lisa
from Paws Dog Training.
We live in Kettering, Northants with our two kids
We have 2 dogs too, a springer spaniel called Woody and a greedy labrador called Nettle!
You'll see them in some of our videos 😉
See you on the inside x