Teach your dog to come back to you in just 5 days.
In this FREE 5 video short course we will teach you some easy and FUN games to play with your dog to encourage them to come back to YOU and no one else.
Each day we have an easy to watch short video clip with info on HOW to teach recall, what NOT to do and HOW to do it.
With time, the right technique and repetition you can teach a reliable recall every time.
See you on the inside
Paws x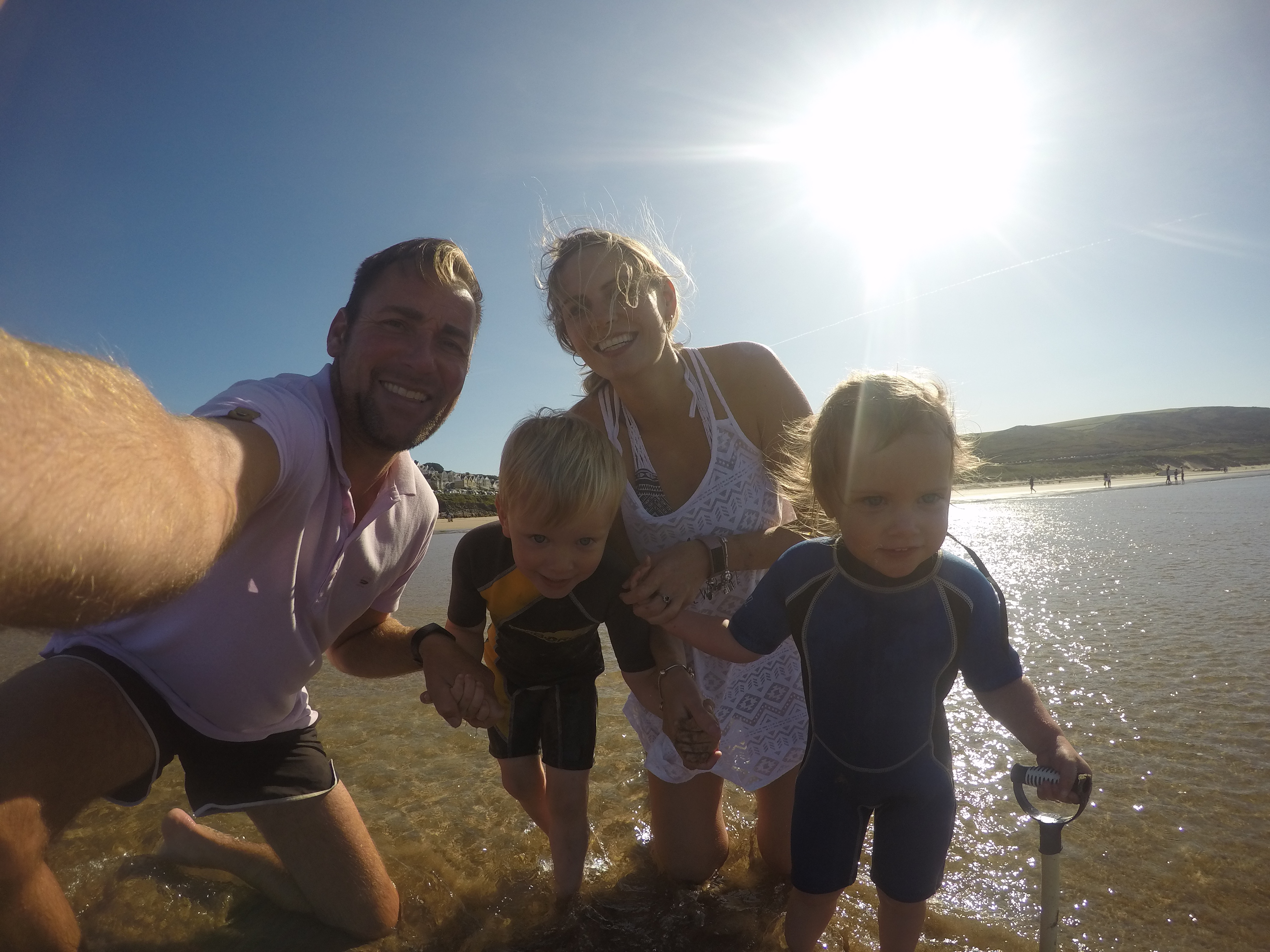 and together we are Paws Dog Training (Kettering)
We've heard you have a bit more time on your hands lately so we made you a few training videos to help pass the time.
Its super easy to get started just click 'enrol in course' below for free access to our 5 video recall course.